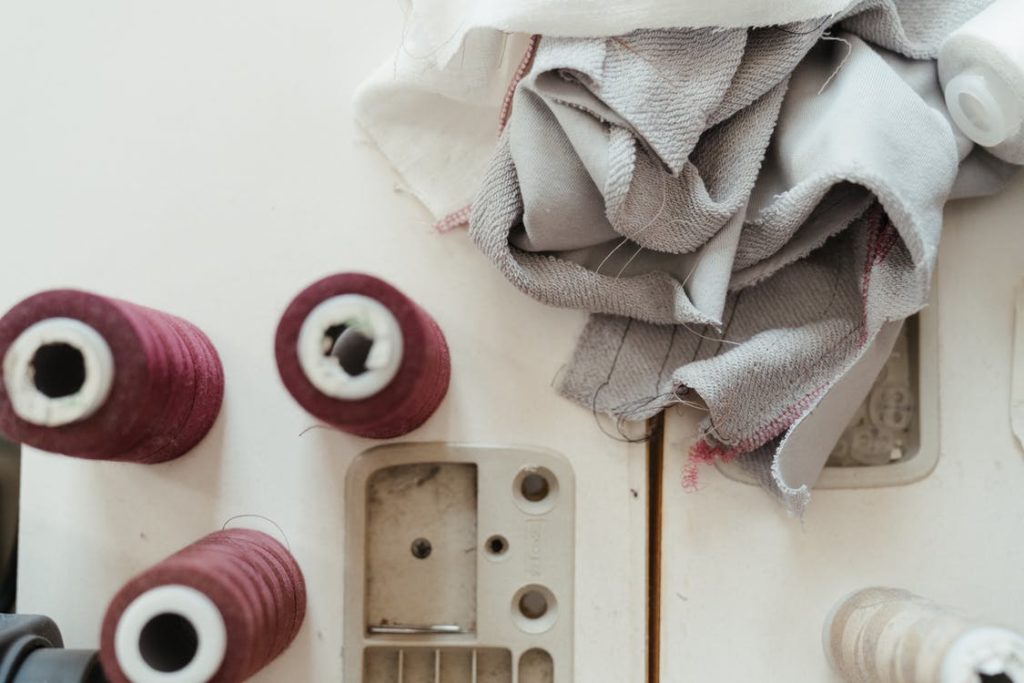 Before you dive down into cutting down the whole cloth, it is imperative to understand the grainline of the fabric.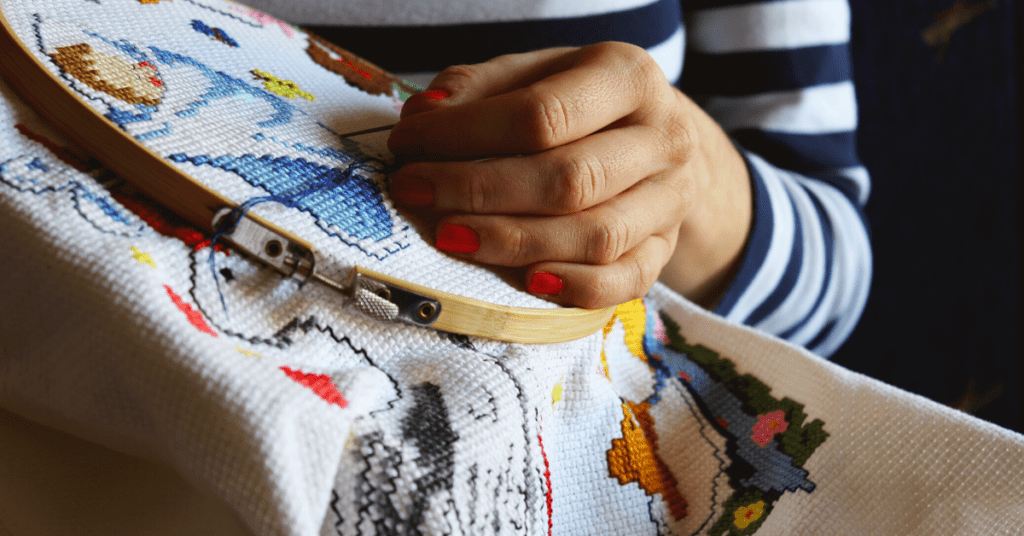 Here are some of the best hand embroidery stitches which you may find helpful if you are a beginner and want to learn about those techniques.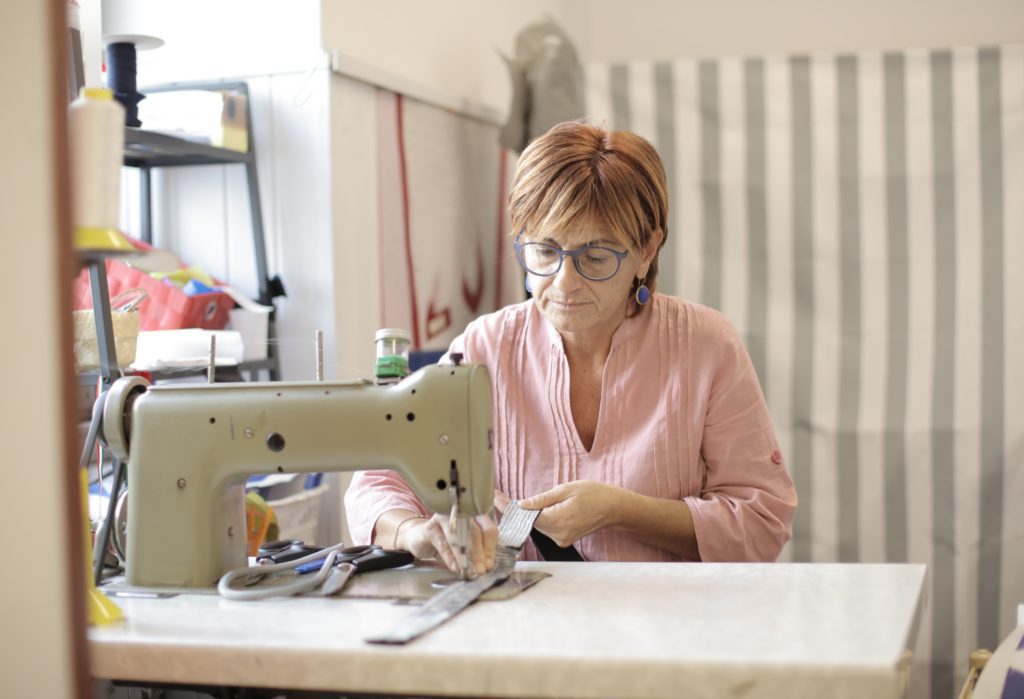 Here we have a sewing machine bobbin guide that will tell you about the types, dimensions, purpose, tips, cases, and several other things about the bobbins.