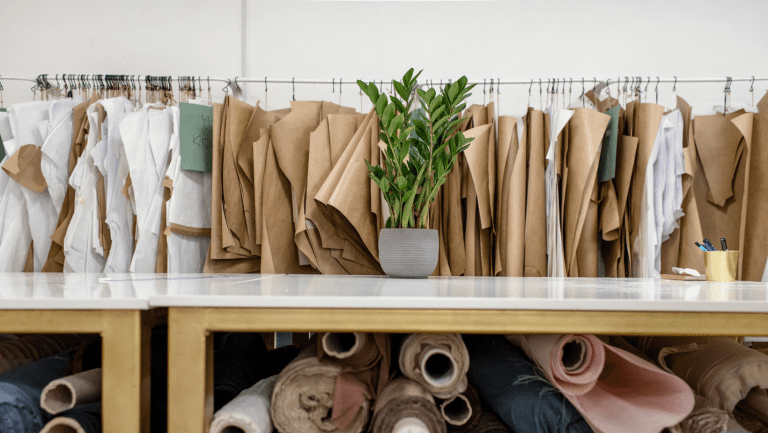 Sewing is an old but very technical field of job and with the right accessories in hand, it makes the process fluent and efficient. The importance of having the right tools in this modern-day holds the fundamental difference between an average seamstress and a pro seamstress.
Here we have reviewed some of the sewing accessories which are an important part of your daily sewing DIY projects.
With these guides, we are confident that you will have the best sewing accessories at your disposal to work your awesome DIY projects!