Sewing Machine Brands
Sewing is one of the oldest and most reputed profession in the industry. Keeping in mind the demand for quality sewing machines today we see there are many different companies offering high quality and durable options in the sewing machines.
There are manufacturers who have now started using computer technology to further advance and improve the sewing experience for all types of sewers that includes beginners to advanced level sewers.
We at Sew Ways provides in-depth review and buying guides for top reputed sewing machine brands which we use ourselves in daily life for home and professional projects.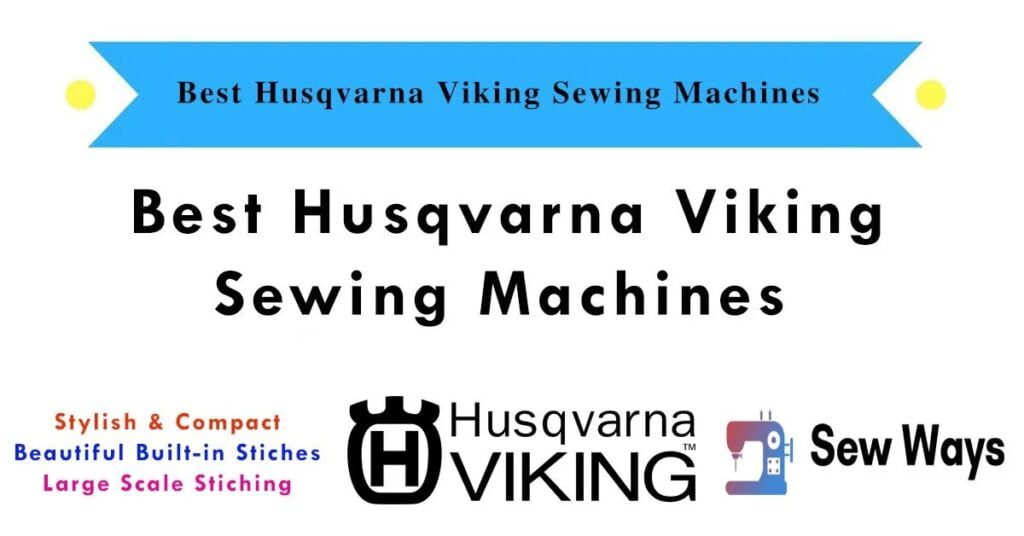 Have beautifully sewn clothes, quilts, and other stuff with one of these 4 best Husqvarna Sewing machines in 2022.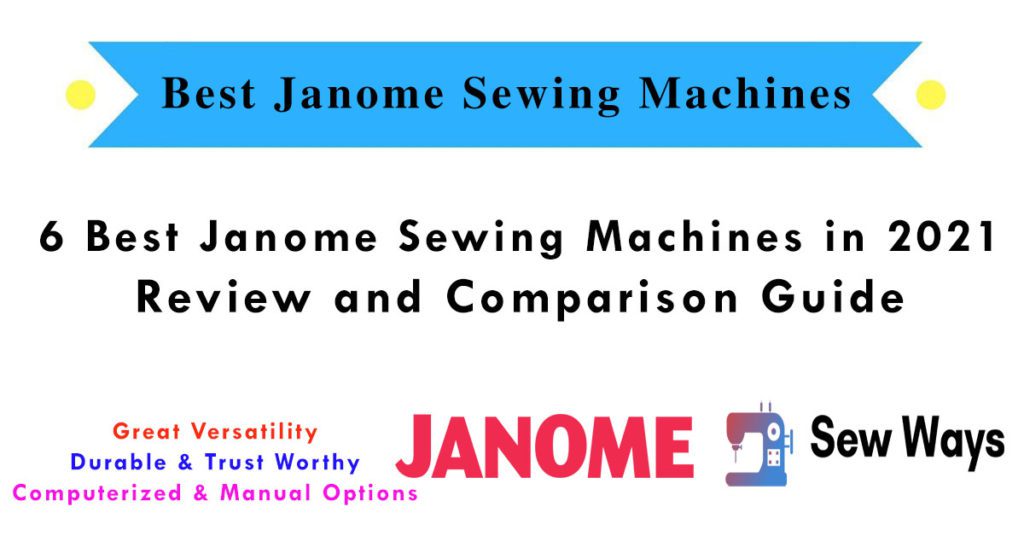 Here are the best Janome sewing machines, their review, and comparison guide based on mechanism, adjustments, and stitches range.
Whether it is simple stitching, embroidery, or overlock stitches, Bernina has high-end sewing machines catering to all of your needs.