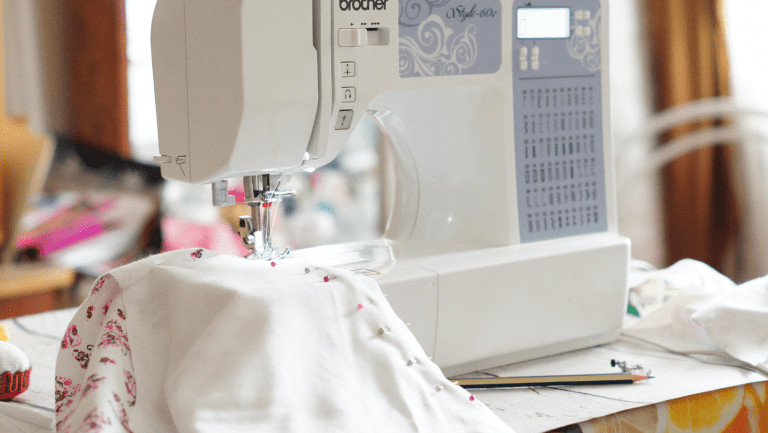 Today, different kinds of sewing machines are available in the market and with technological advancements, it's exciting to see how fast our work can be done through a fantastic piece of sewing technology. The products which we review and recommend to our readers have a fantastic review rating so you can be sure that the specific machine will help you a great deal to improve your sewing experience.
Check out these trending sewing machine reviews we wrote for all types of sewers.
In addition to above mentioned sewing machines, we also have the comparison review guides for the best
sewing machine brands
in the market who provides excellent quality and features in their products.