Sewing Machine Reviews
Sew Ways provided in-depth review and comparision guides of different best of the best sewing machines available in the market. We do an in-depth review of each product before recommending to professional sewers reading our blog.
Different kinds of sewing machines are available in the market and with technological advancements, it's exciting to see how fast our work can be done through a fantastic piece of sewing technology.  The products which we review and recommend to our readers have a fantastic review rating so you can be sure that the specific machine will help you a great deal to improve your sewing experience.
Share Sew Ways – The Home Of Sewing with your friends and family so they can also learn the art of sewing.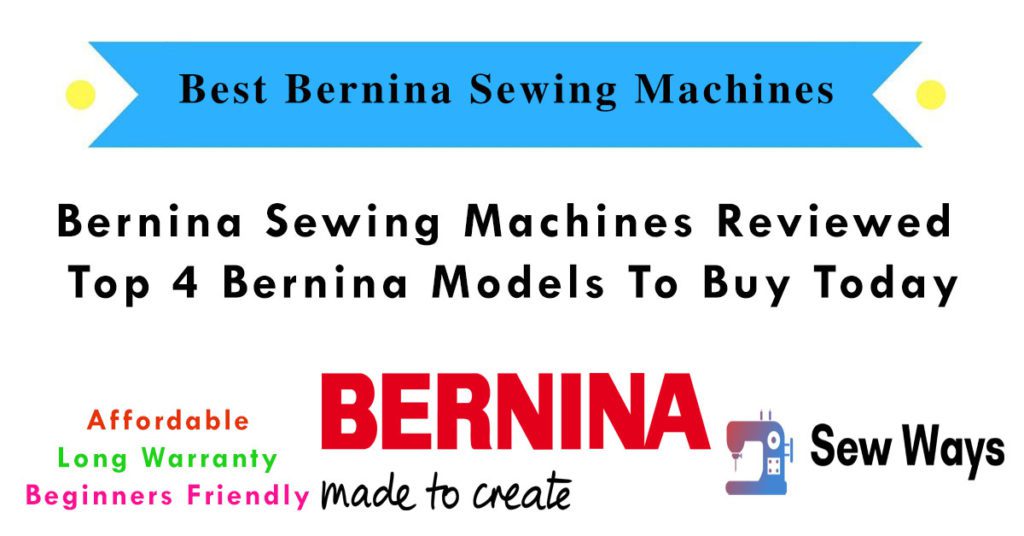 Whether it is simple stitching, embroidery, or overlock stitches, Bernina has high-end sewing machines catering to all of your needs.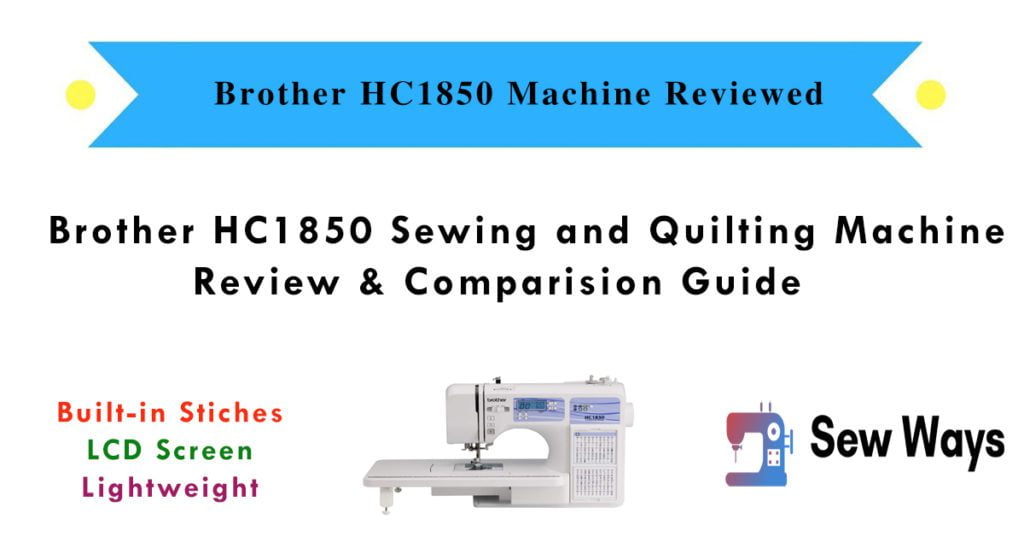 Check out the brother hc1850 sewing machine detailed review guide before making the decision to buy Sewing and Quilting Machine.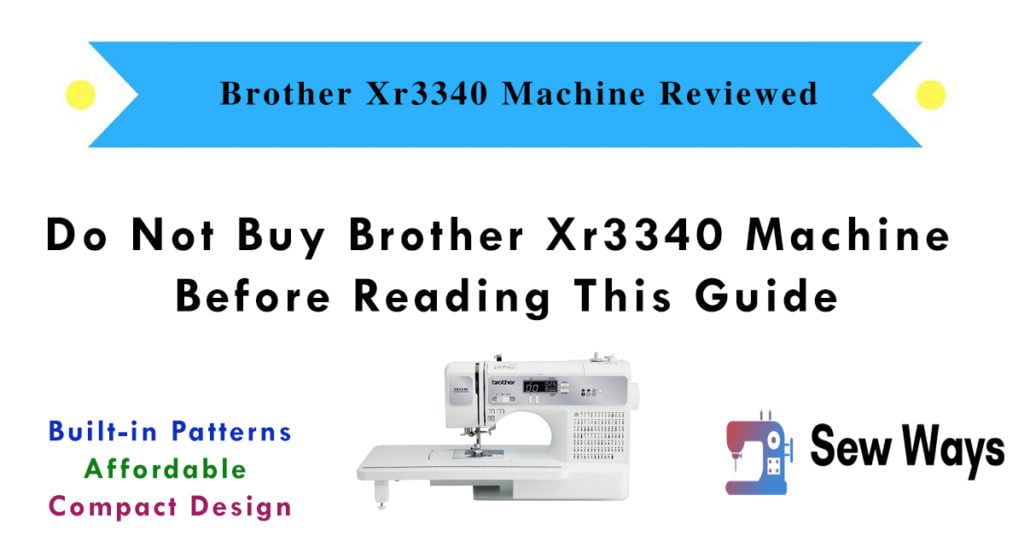 The Brother XR3340 sewing machine features built-in patterns, affordable price, robust components, compact design, and digital panel. Read on for details.