It is great fun to mix some dresses as party wear, but going through numerous dress codes can become a complex task to do. Though cocktail and dinner events are certainly on your social schedule, how frequently do you put on your black and white tie? There are some confusing invitations too that mention "come as you are", "outdoor elegant", and "festive", etc;
It's safe to assume that a smart appearance is suitable for all three occasions, but what are their distinctive features? And there are also themed events — how much further can somebody go into these kinds of situations?
Choosing a dress should be enjoyable, not frustrating and we are here to help. In this piece, we will clear all of your doubts with an expert overview of each special event dress code.
Deciphering Different Dress Codes
When going to an event, it's important to understand what various dress codes mean, what you're expected to wear, and when to break the rules. We will explore various crucial guidelines for the most popular and essential dress codes. So, let's get started!
Casual
The casual dress code is the least restricted attire, however, you don't have to dress as carelessly as you do in your house.
Solid colored T-shirts, denim, and sneakers are fine but avoid graphic shirts, flip-flops, and any torn or ripped jeans. Moreover, small gatherings and outdoor parties usually also have casual dress standards. You also can choose to dress up in a simple sundress or full shorts according to the occasion.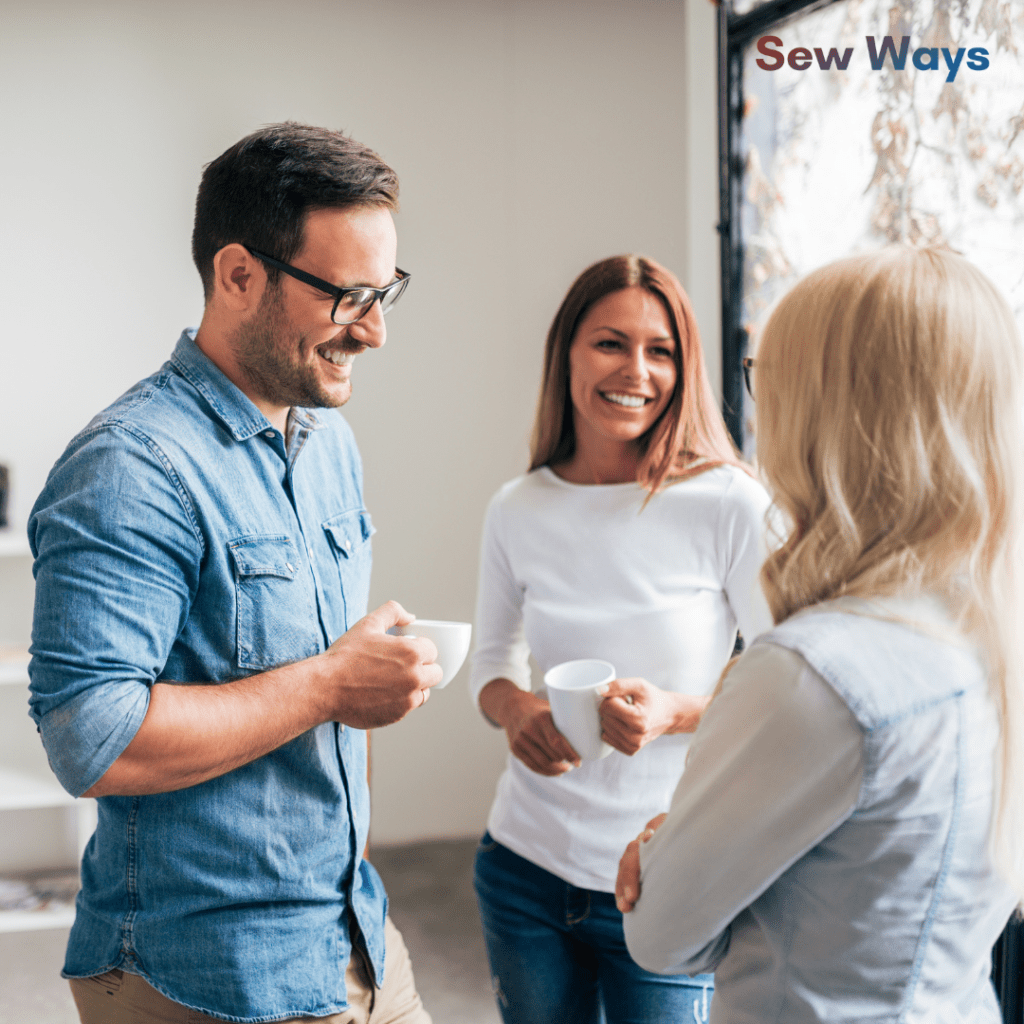 For Men
For casual occasions, T-shirts, denim, and sneakers are suitable clothing. You can also dress up with trousers, khakis, a polo shirt, or a henley and still look great.
For Women
Pair your favorite denim with a casual shirt, or spice up things with a trendy top, some jewelry, or even a jacket. Moreover, based on the occasion, you can choose anything from heels to boots, although sneakers are preferable for outdoor gatherings since heels might go into soft ground.
Business Casual
Business casual dress code provides for a more laidback or convenient appearance. It involves wearing good-looking and unripped denim, a polo or low collar shirt for guys, and knee-length or longer types of attire for ladies.
This dress code increases the chance of appearing underdressed. So, double-check your dress every time before leaving the house.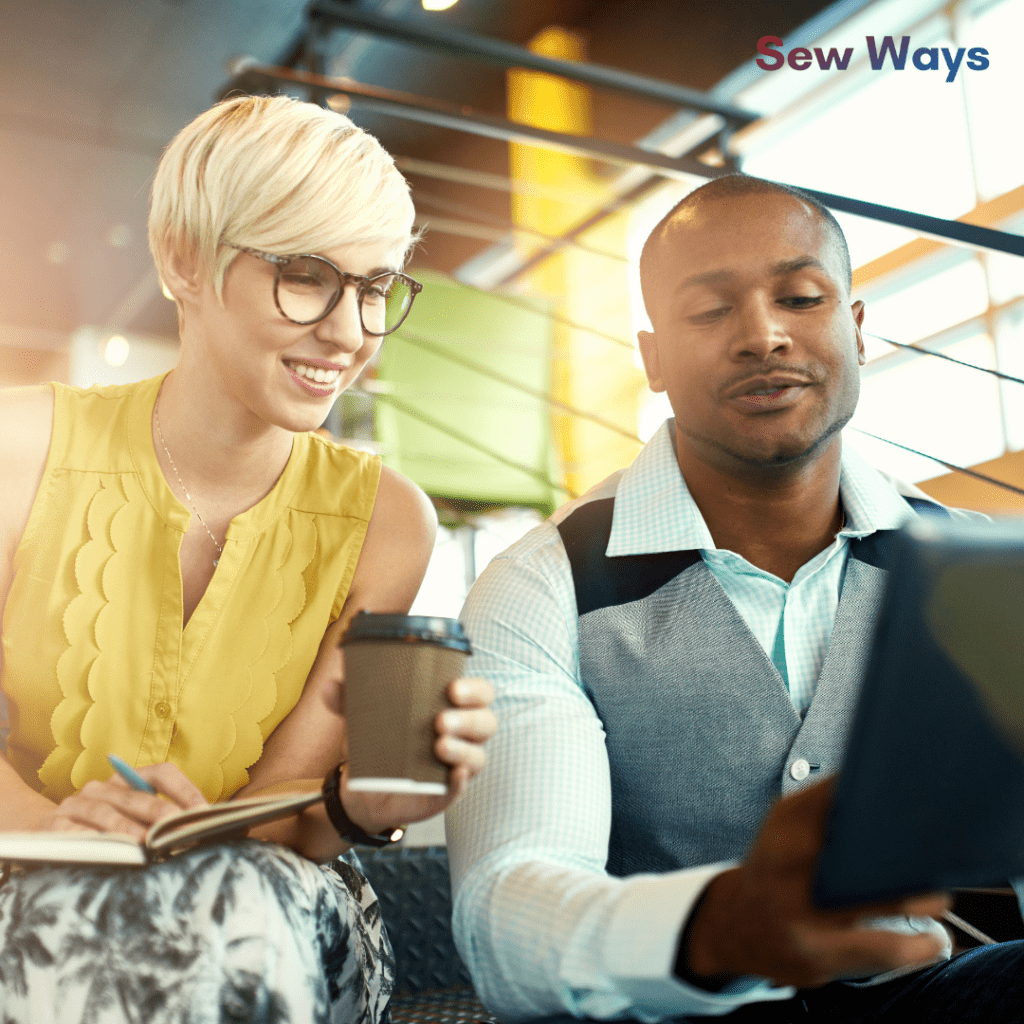 For Men
Combine a polo or other dress shirt and a casual pair of trousers or khakis with stylish dress shoes, sneakers, or loafers. Patterned collar shirts are also a good alternative to standard collar shirts and ties for a less formal look.
For Women
You can easily dress up in casual pants or khakis with a stylish top. A gentle skirt is also a nice alternative to consider. Keep your everyday hairstyle and resist overdoing it with cosmetics or fragrances.
Smart Casual
Smart Casual is also called dressy casual. It essentially is a blend of casual, business casual, and business attires that you can integrate into a smart combination. For this, dress up in your best-stretched denim with boots or heels, a suited blazer or coat with a decent collar shirt, and now you're ready to go.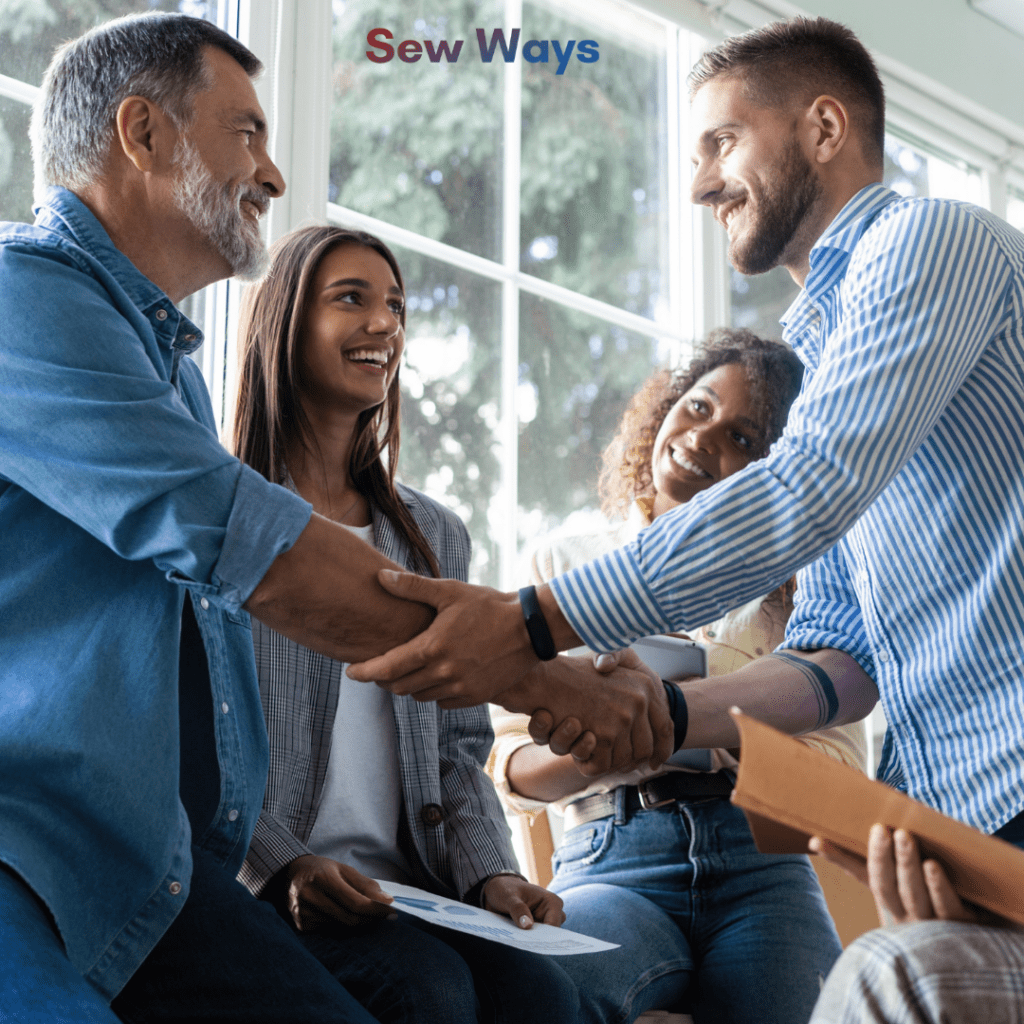 For Men
A sports jacket is a perfect choice to go with a pair of jeans. Trousers, khakis, vests, and ties are some other excellent choices to include in the combination.
If you decide to choose denim, they should be a little sleek, neat, and crisp, without any rips or tears in them.
For Women
In smart casual attire, you should look smart, fashionable, and well-put-together.
It's best to wear stylish pants or a skirt, however, you can also dress up in dark denim with a collared or sleek top. Plus, you can also put on a blazer to add an additional sense of elegance.
Business Formal
The business formal dress code is more refined than smart casual, usually indicating the requirement for suits, ties, and dresses.
These types of attires are a perfect choice for daytime semi-formal occasions and require a fitted dress, pantsuit, or suiting choice. Basically, the purpose is to choose clothing that is business adequate and also feels suited up.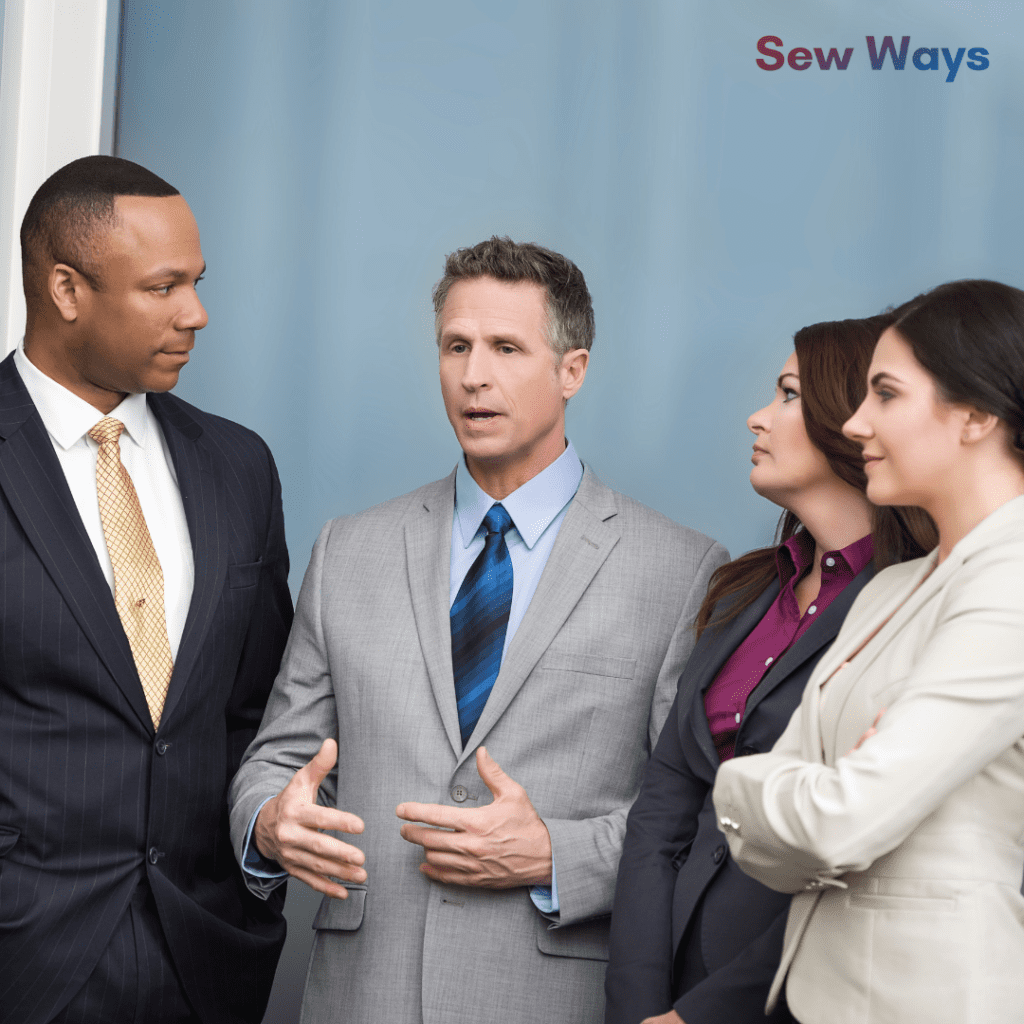 For Men
Put on a formal blazer with a long tie and dress shoes. You can also wear decent pants with standard loafers and a sports jacket with a tie.
For Women
Opt for a professional dress or a suitable business attire with high or low heels depending on your comfort level.
Semi-Formal
A semi-formal dress code is essentially more formal than workwear but less formal than tuxedos and fancy gowns
Currently, this implies wearing a dark suit with a complimenting vest, a crisp white dress shirt with a decent long tie, and black leather shoes with dress socks.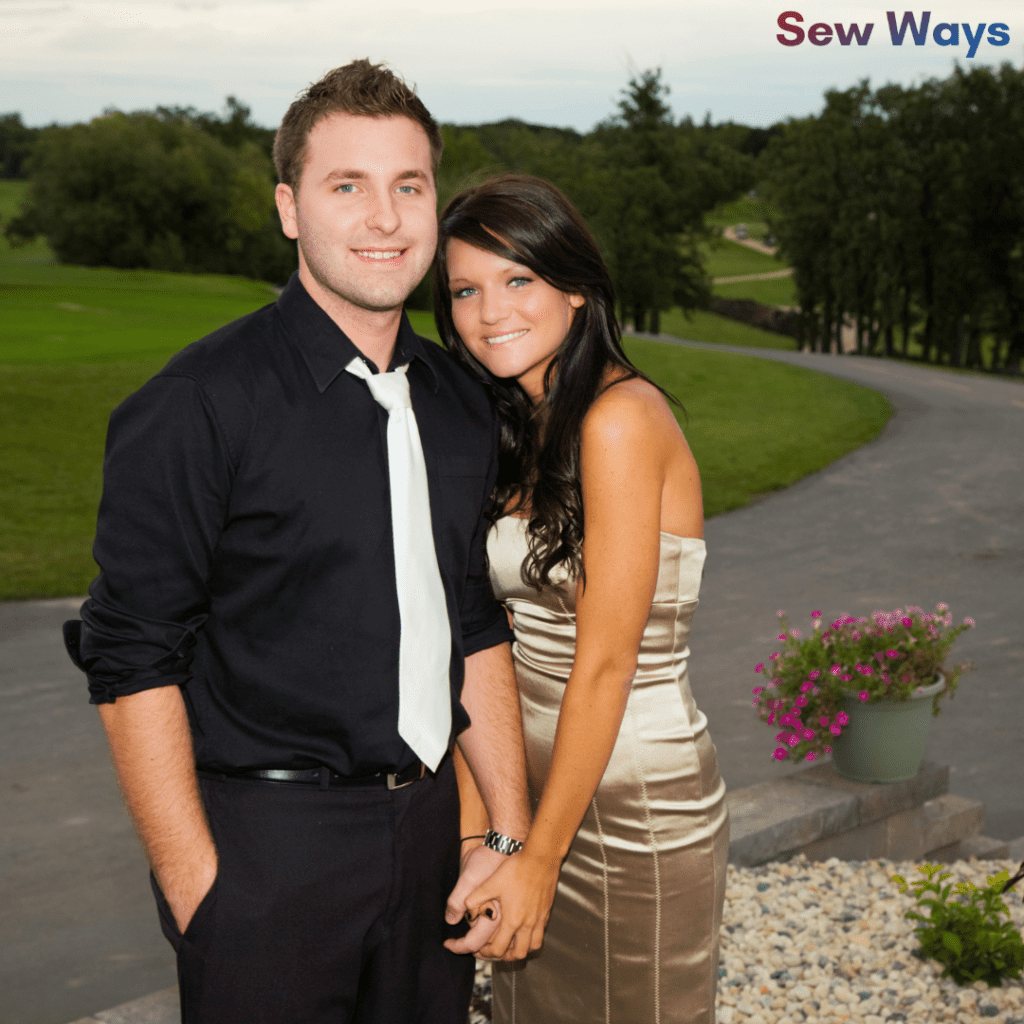 For Men
For a classy look, dress in a dark suit with a long black tie or a stroller suit. The more formal the dress code, the less freedom you have in deciding what to wear; it's true especially for men.
For Women
You can pick a decent afternoon dress or a fancy skirt with a stylish top for an elegant appearance for a semi-formal look. However, you need to avoid short skirts and dresses that are less than 1 inch above your knees.
Black Tie Dress Code
Next up on different dress codes list, we have black tie dress code. In this, you need to stick to a black suit or tuxedo. It's less formal than a white tie, but nowadays, it has become the most formal choice that a majority of people would choose.
Black tie occasions are one of the most lavish in regard to dress codes. Though, when it comes to clothing, things get a bit more tricky.
You can choose any dress from a long gown to fancy cocktail attire. However, on these occasions, you will mostly find people wearing tuxedos and floor-length dresses.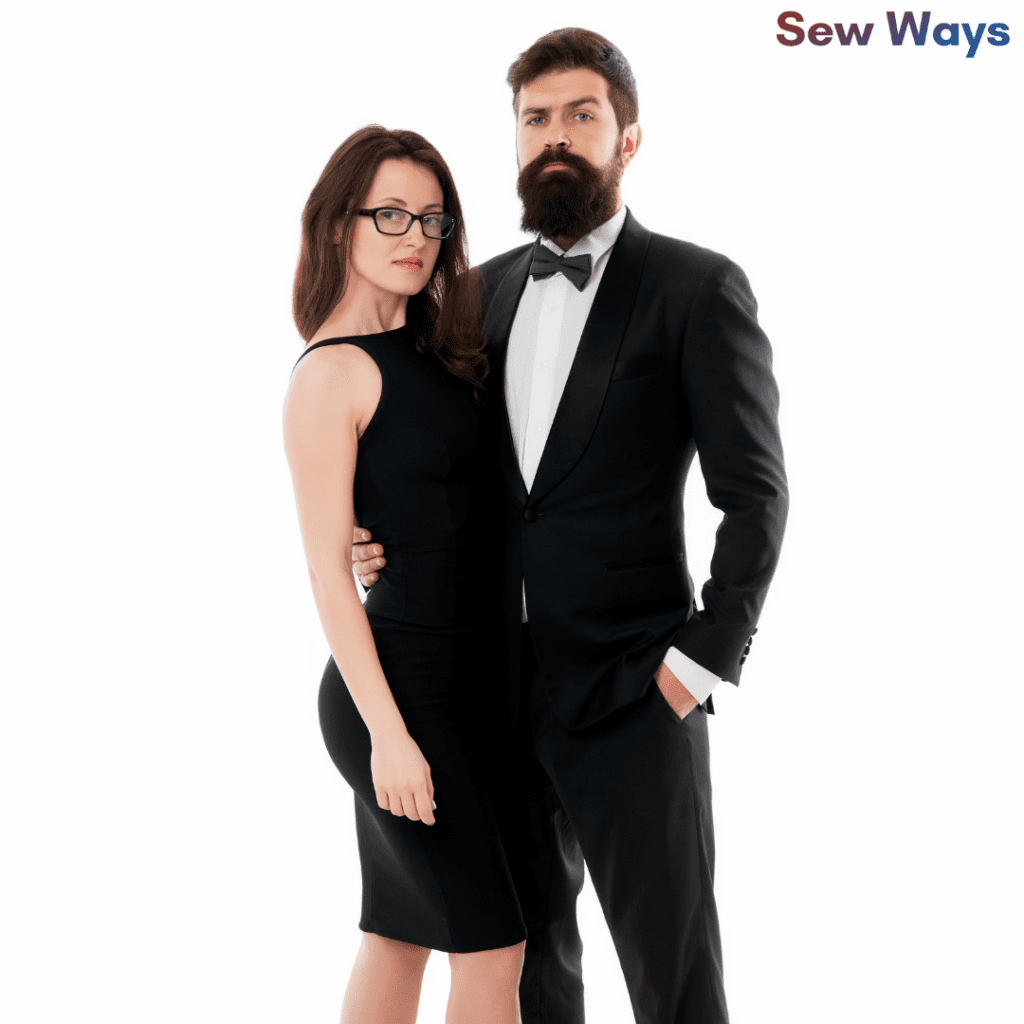 For Men
Select a tuxedo or dinner jacket with all the accessories such as a clip, cummerbund, brochette, pocket-handkerchief, cufflinks, and more.
You can also choose a dinner jacket with a white shirt and a decent tie for a formal look.
A black-tie dress code doesn't always require you to wear strictly "black" ties. However, you can wear a black tuxedo with any matching tie or cummerbund color of your choice.
For Women
For such occasions, picking a floor-length evening gown is the smartest option for you. Nonetheless, an elegant but not floor-length gown can be acceptable as well.
Style your hair in an exquisite updo or partially updo, and adorn it with fabulous jewelry.
White Tie Dress Code
White tie attire is the most formal of all dress codes; They also call it the ultra-formal or full evening dress code.
This dress code calls for a black tailcoat and wing collar shirt matched with an appropriate white piqué bowtie, perfectly fitted Marcella vest, and glossy leather dress shoes.
It's the type of attire you would see at international award events, galas, wedding ceremonies, ball dancing, and other formal occasions.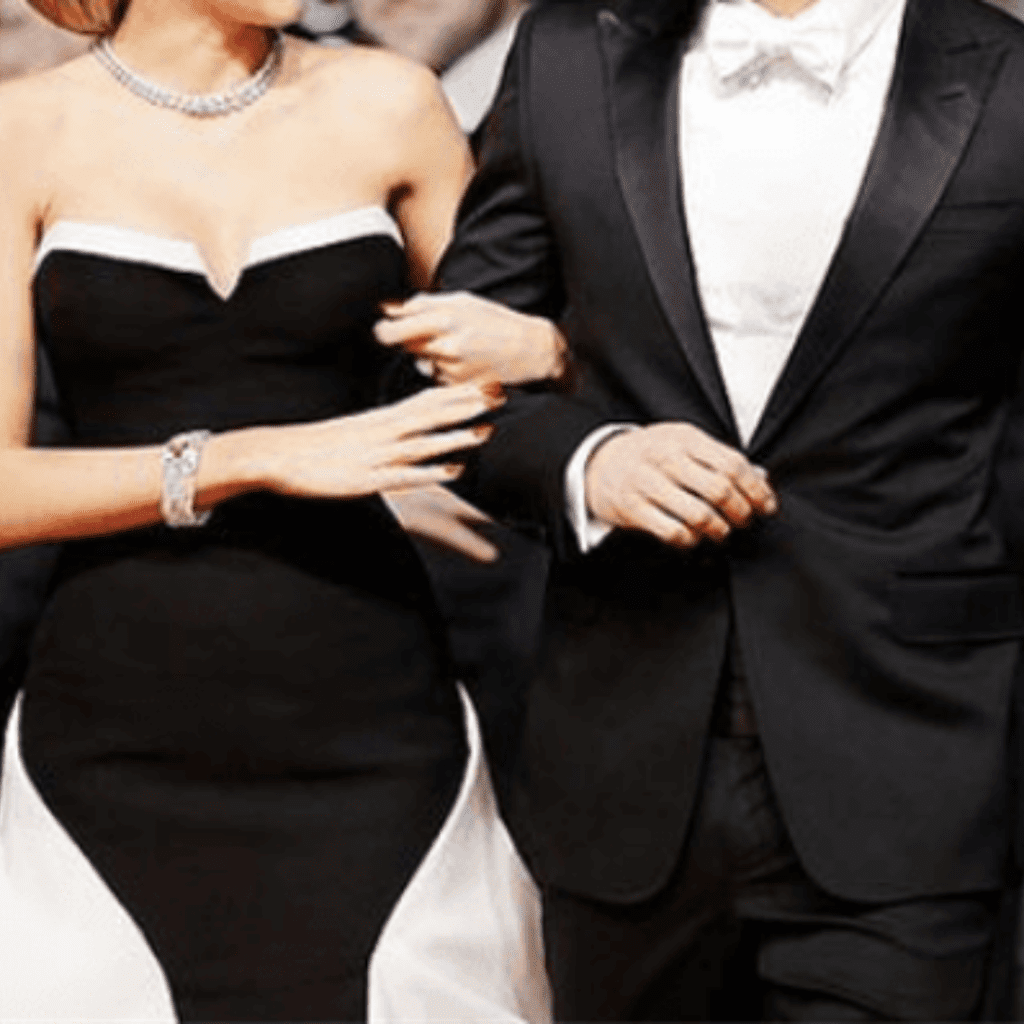 For Men
Switch your black-tie dinner jacket with a single-breasted tailcoat and a white shirt with a wing collar. You will also need to have a white vest and a white bowtie.
For Women
Pick a sophisticated cocktail length or long floor-length attire with long gloves and an elegant hairstyle with dazzling jewelry.
Festive Attire
This dress code might be confusing as it can relate to both sophisticated, fancier clothing and ridiculously knitted sweaters with reindeers.
To prevent misunderstanding, ask the host what they intend. That said, you are most likely to run into people dressed in mixed attires.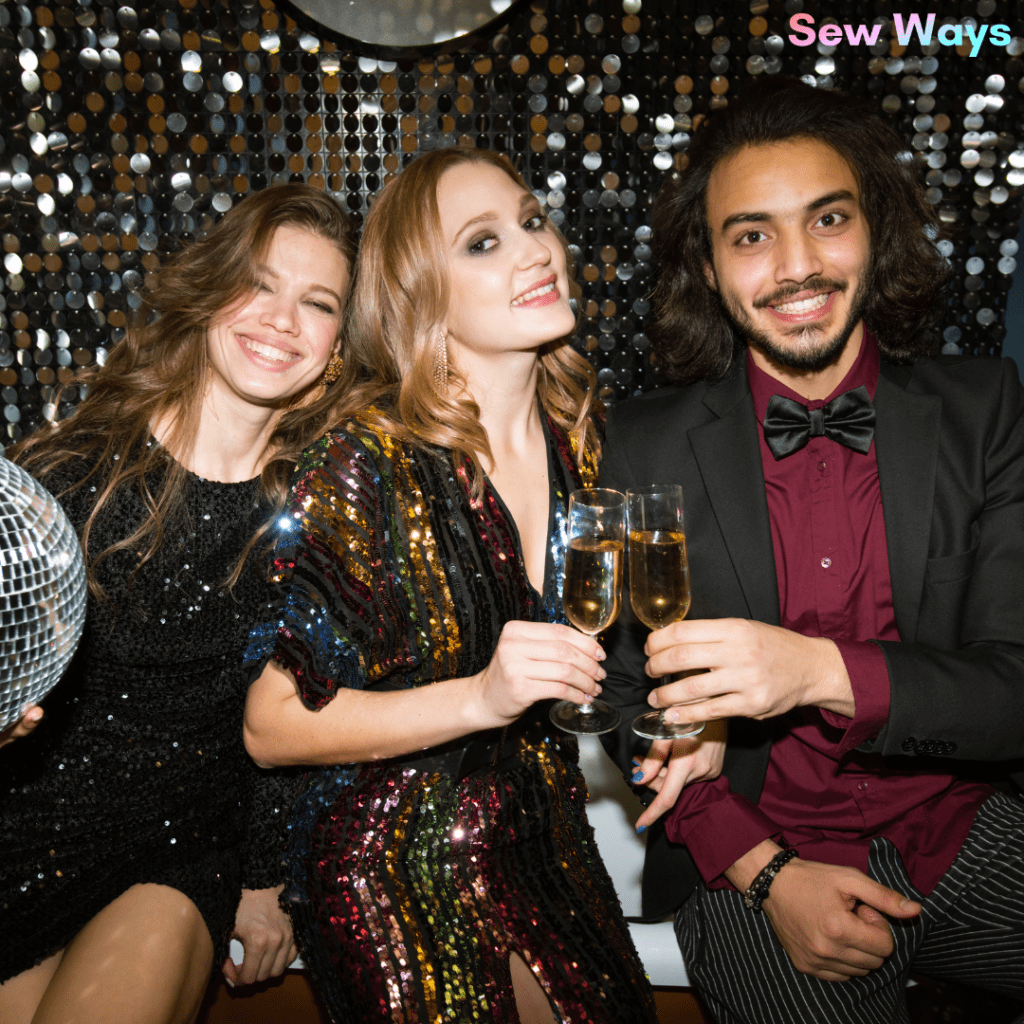 For Men
To keep this dress code stylish, mimic cocktail clothing with a festive related element, like a long tie, bow tie, or pocket-handkerchief in-season colors.
Adding a clip, brochette, or collar pin to your dress is also a fantastic way to make yourself stand out.
For Women
Dress up in a long fancy skirt, a top, a pantsuit, or a pretty black dress with holiday-themed colors.
Cocktail Dress Code
Cocktail dress falls somewhere in the middle lounge suit and smart casual wear. They are usually for evening social events and parties The best example of this could be semi-formal, which prevents appearing across as excessively corporate.
This type of attire requires men to dress up in dark suits while women select party attire that is not needed to be lengthy. It certainly is more formal than a sundress, but less than an evening gown. If you're still confused ladies, choose an elegant short black dress.
For Men
Cocktail attire for men includes a dark suit with a pristine white button-up shirt. Add in a long tie and dark leather shoes to complete this attire.
For Women
Select a party knee-length attire, high heel stilettos with frills, and little jewelry. It's fine if you wear a dress that is a bit above the knee.
Key Takeaways For Different Types of Attire
The way you dress is generally the first thing people observe. In most situations, being underdressed is much more awkward than being overdressed.
Most people will have a basic idea of what is expected. However, given the complexity of different dress codes, a little guidance could go a long way.
Whatever kind of occasion you're visiting, your primary aim should be to look about right – not overly formal or casual. The ideal strategy to achieve this is to know the place and event you're visiting before being there.
The best way to ensure success is by doing your research before choosing your dress.
A vast majority of event invitations usually indicate the type of attire they expect you to wear. However, if it is not, use your best judgment or ask the host for confirmation.